Nuevo mini album de Anna Tsuchiya
Anna Tsuchiya prepara su cuarto mini album (aunque es un cover pero en fin) titulado Nake'd ~Soul Issue~ para el 9 de Diciembre.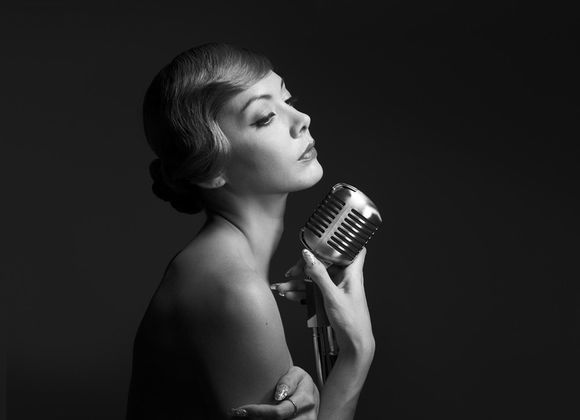 1. STAY WITH ME (Original: Sam Smith)
2. I WANT IT THAT WAY
(Original: Backstreet Boys)
3. SUNDAY MORNING
(Original: maroon5)
4. Killing Me Softy With His Song
(Original: Lori Lieberman)
5. I Want You Back
(Original: THE JACKSON FIVE)
6. Rehab
(Original: Amy Winehouse)
7. Lady Marmalade
(Original: Labelle)
4.
Killing Me Softy With His Song